Best Kitchen Shelving in the Phoenix, AZ, Area
Why Choose EZ Roll Out Shelves ?
Roll Out Shelves are an economical way to improve access and increase the storage area to your existing cabinets. No need to spend thousands on new cabinets and the inconvenience of that remodeling process. Roll Out Shelves are custom made to your specific cabinet. Why choose EZ Roll Out Shelves? We work around the number of variations of different cabinets have i.e.; hinges, plumbing and electrical outlets. EZ Roll Out Shelves are made out of 9 ply Baltic Birch that are edge banded and come with a fine furniture finish. They are all made with dove tailed joints; the bottoms are glued and nailed into dadoes in the sides and back. Not stapled up from the bottom which would eventually separate. We cover Scottsdale, Phoenix, Mesa,Cave Creek, All of the surrounding cities…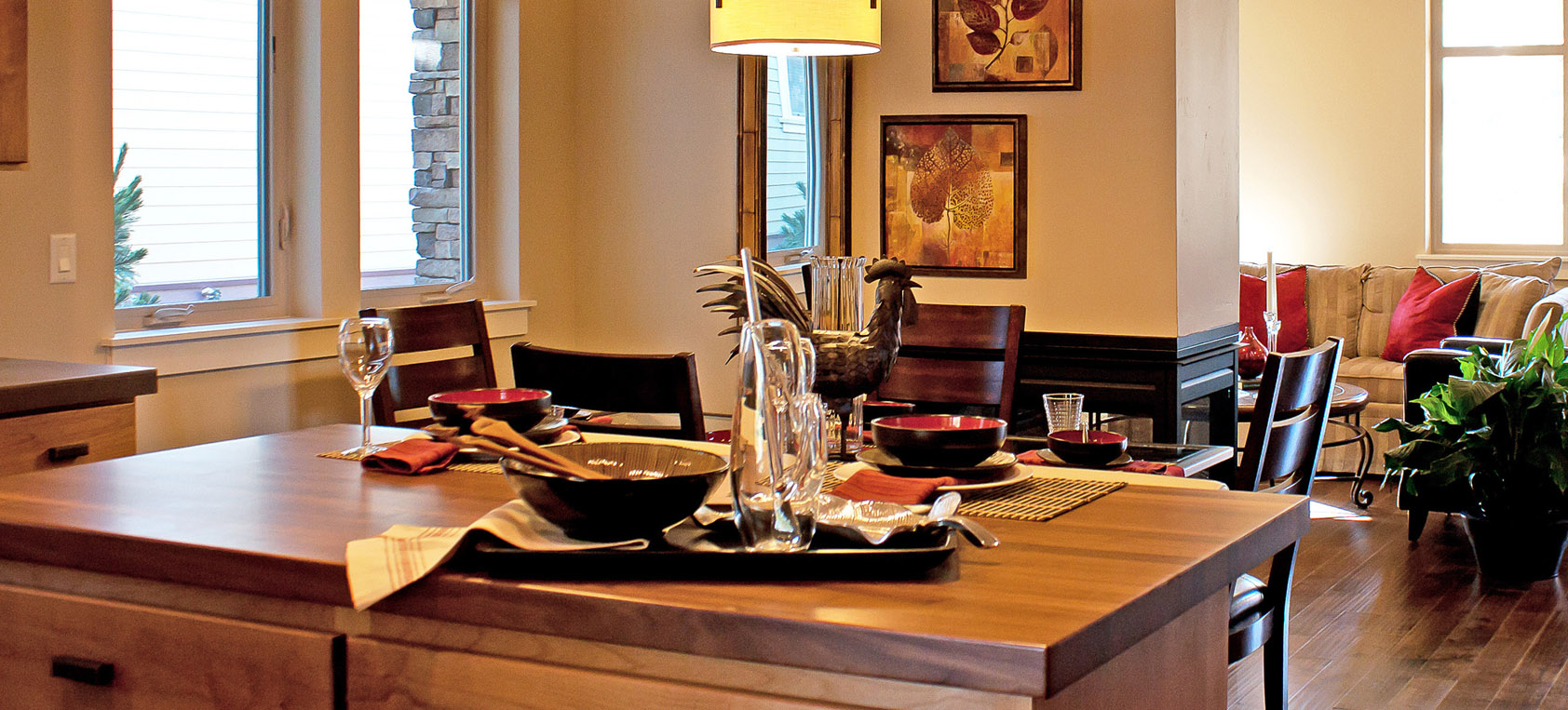 The Hardware
Our hardware is rated at over 100lbs and we use FULL EXTENSION HARDWARE. This is not a common feature with the competition, nor is the fine dovetailing. The Full Extension hardware really makes a difference when looking for items in the back! Standard 3/4 hardware leaves about 6″ inside the cabinet.
They have been popular in pantries and areas where clearance has been tight and you can't see back into the shelf. The hardware will not work loose, snag or bind. It's made of heavy gauge cold rolled steel. In most cases we would use your existing shelves to mount on, not the cheap plastic hardware or spacers that will fail over time.
Hardware and installation are lifetime warrantied (that would be my lifetime I'm 51). If my kids take over the business then I'll put it on them. I very rarely have any warranty calls. A testament to the quality and skill of what we do. We are a family business.